In 2019, Gala launched the Gala Retail Inspiration Awards. The awards were borne from a desire to shine a light on and reward the inspirational home-grown heroes that make up the fabric of communities across Ireland and make a real difference to Irish society.
In 2020, we teamed up with Virgin Media for the Inspiration Awards to deliver a national platform to help us find the incredible individuals that these Awards aim to recognise and this partnership remains for 2022 as we continue our search for Ireland's most inspirational individuals.
In 2021, Following a nationwide search to uncover Ireland's most inspirational people, Marion Mattimoe from Ballina, Co. Mayo is celebrating after being named Overall Inspirational Hero of the Year in the Gala Retail and Virgin Media Inspiration Awards.
Established to shine a light on those individuals who make Ireland a better place with their selfless acts and inspirational deeds, Marion, has been involved with many community groups over the years including, Ballina Community Games, Ballina Soccer Club, Ballina Swimming Club, GAA Club, Moy Valley Athletic Club and St. Vincent De Paul, stood out to the judges for her long-serving and dedicated work within the community.
In 2004, Marion set up the Ballina branch of the GOAL mile, an event held throughout December, that sees tens of thousands of people run or walk a mile to raise funds for the Irish humanitarian aid agency GOAL. A mother of five, Marion has been the driving force behind the event for the past 17 years, helping to raise over €47,000.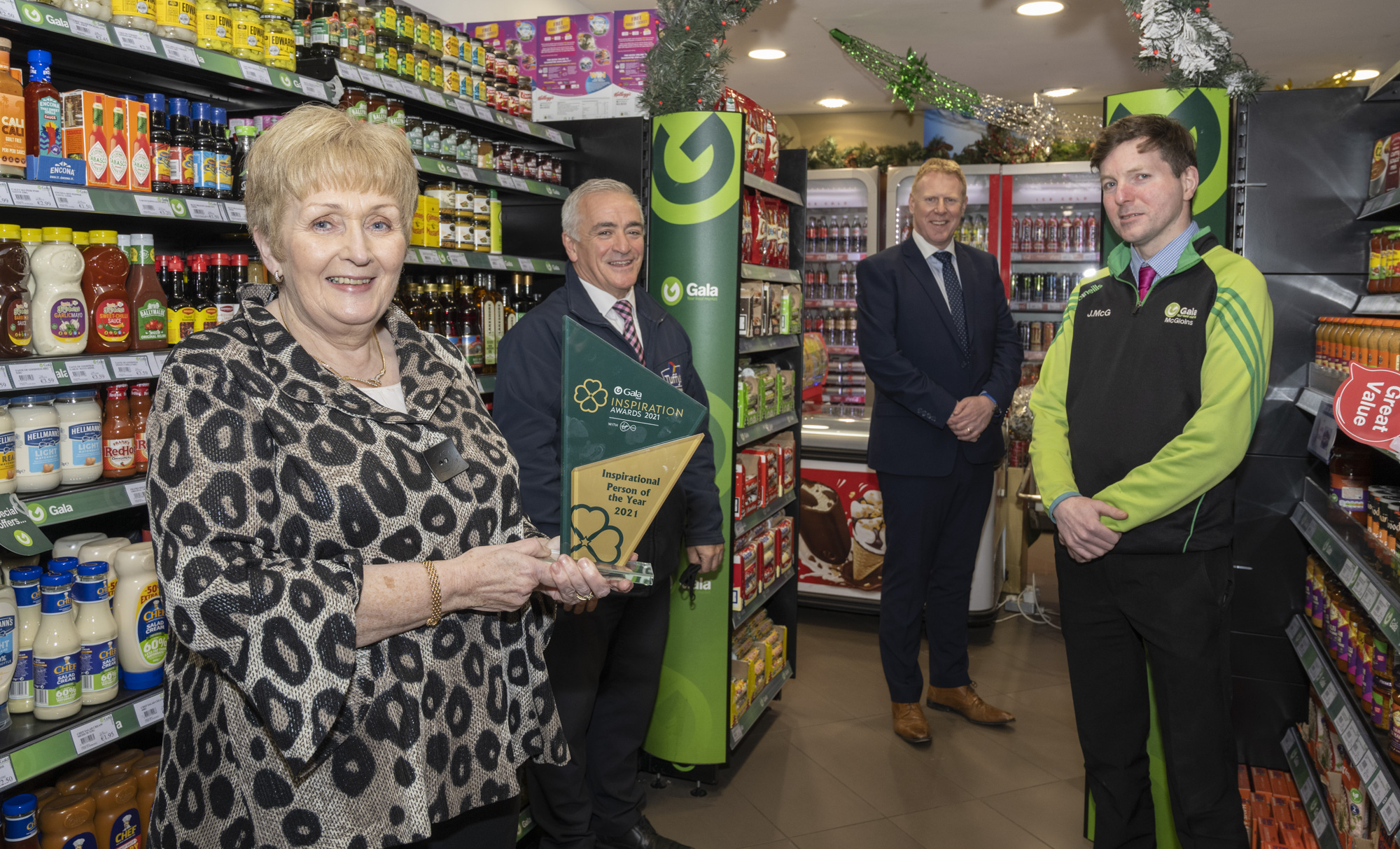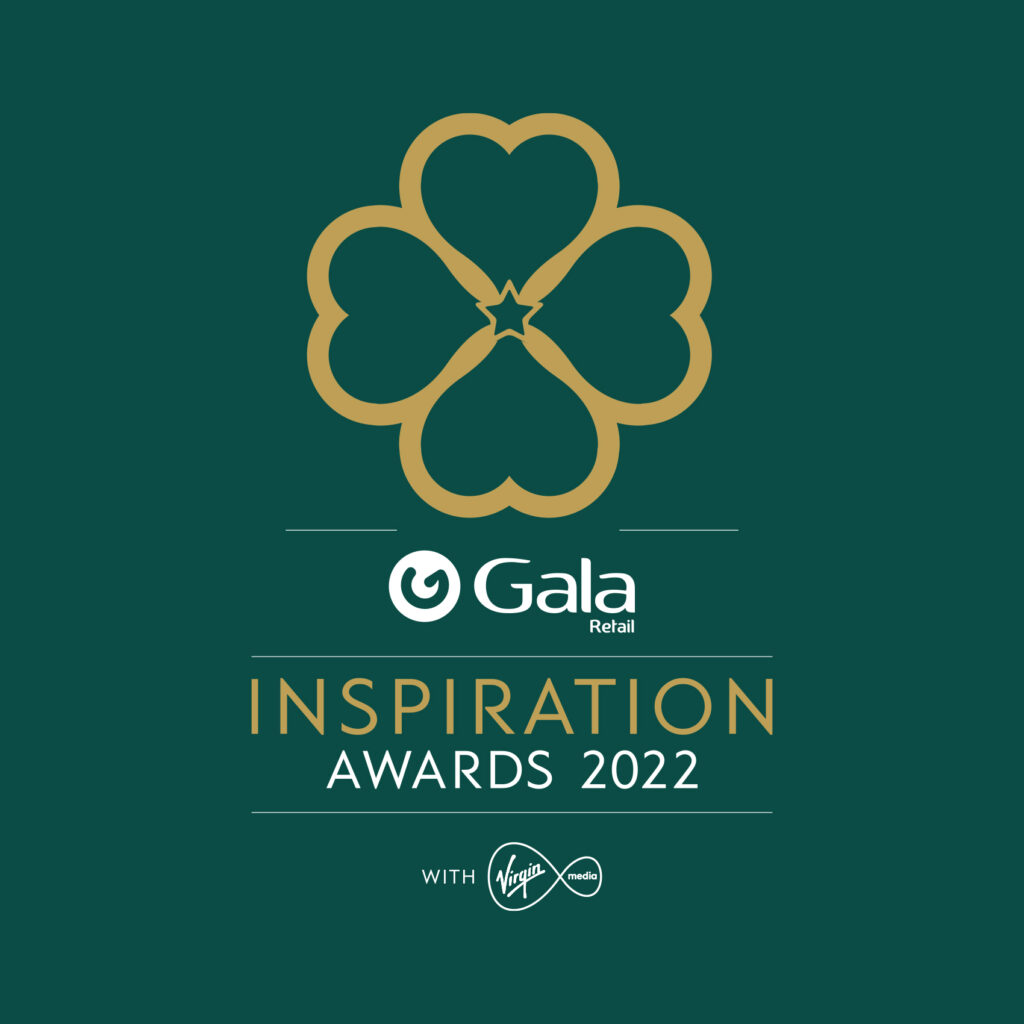 In 2022, The Search has begun for 26 inspirational county heroes, the Inspiration Awards will celebrate those who have demonstrated a spirit of compassion, neighborliness, charity, courage, or devotion, be it the local charity fundraiser or sporting volunteer, healthcare worker, or schoolteacher, all nominations are welcome.
Gala Retail is gifting €26,000 of prizes – €1000 for every county winner – being awarded hotel getaways across Ireland.
To nominate yourself or a worthy individual, simply complete the online form available at www.gala.ie/inspirationawards/ with entries closing on Sunday the 9th of October 2022.