Contact Us: 045 – 910066
Our opening hours are 8.30am – 1.00pm, 2.00pm-5.00pm Monday – Friday
Email: galacustomerservice@gala.ie
Gala Retail Services
Summit House
Embassy Office Park
Kill
Co. Kildare
W91 VK0T
Facebook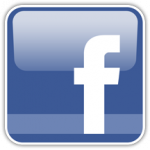 Instagram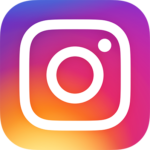 Twitter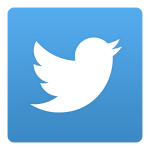 Linkedin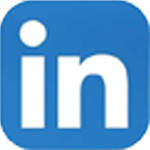 Recruitment
At Gala, we take our staff very seriously – after all, they are essential to everything we do.
At Head Office, we currently have no vacancies.  All vacancies will be posted here if they become available.
Our retailers take a very hands-on approach to recruitment so you will need to contact the Gala store where you seek employment directly.
Find your closest store using our store locator