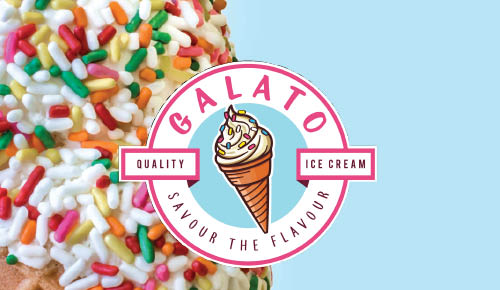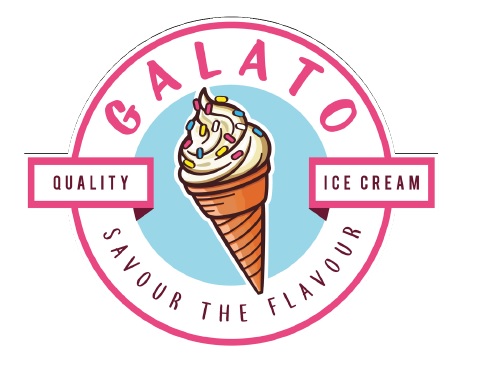 Gala introduced its own fresh whipped ice cream and dessert station, Galato in 2018. The Galato offering comprises of a range of chilled dessert options, including ice-cream, milkshakes and desserts, with a twist.
Seasonal offerings will include the Halloween Spooky Banana Boat, Christmas Hot Waffle & Ice Cream with Cinnamon Sprinkles; Valentine's Day mini filled donuts with strawberry topping and a St. Patrick's Day green and gold sundae. The offering taps into the upturn in consumer demand and popularity of frozen desserts and is a great addition to Gala's expanding concept range.

New Street Deli is a new deli offering from Gala, created to complement and reflect the updated modern look of the rebranded deli areas in store. New Street Deli introduces an innovative street food inspired menu, with offerings ranging from New Street Spice Boxes and Messy Taco Fries to on-trend Healthy Protein Salad Boxes and New Fusion Wraps.
The new 'Street Box' features compostable and versatile packaging for food in which consumers can enjoy their menu choices on the go, complete with a compostable knife and fork, which can simply be disposed of in the recycling bin once finished.